Herbie hancock - cantaloupe island - Herbie Hancock | Biography, Albums, Streaming Links - AllMusic
That's an admirably generous line to take!
Well, just recently I've been studying the . riots. And I was looking at how so much hatred, from all ends, was going on. … But I love [that line] from Herbie Hancock, that you can find beauty in every problem – so even throughout all that hate, still there rose beauty, unity, between the black and the Mexican communities in Los Angeles. And that had been an ongoing war forever. That was one of the first times, people in the ghetto, we all was like: "Wait a minute, why we fighting each other? We should be fighting these other motherfuckers? But really, we don't need to be fighting nobody. We need to just be getting our shit together, all of us, and learning how to coexist. And just all fight hate." Know what I'm saying? That was a big inspiration for the Pollyseed thing, too. I'm just sick of human beings fighting.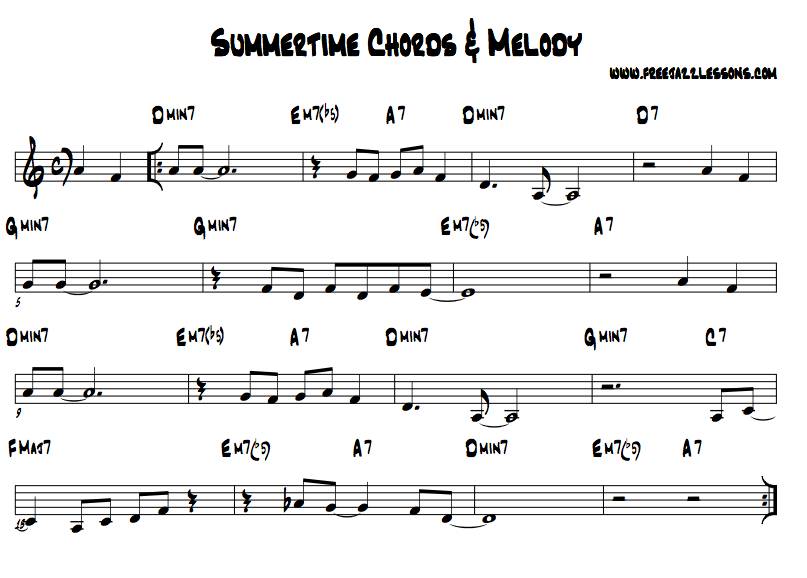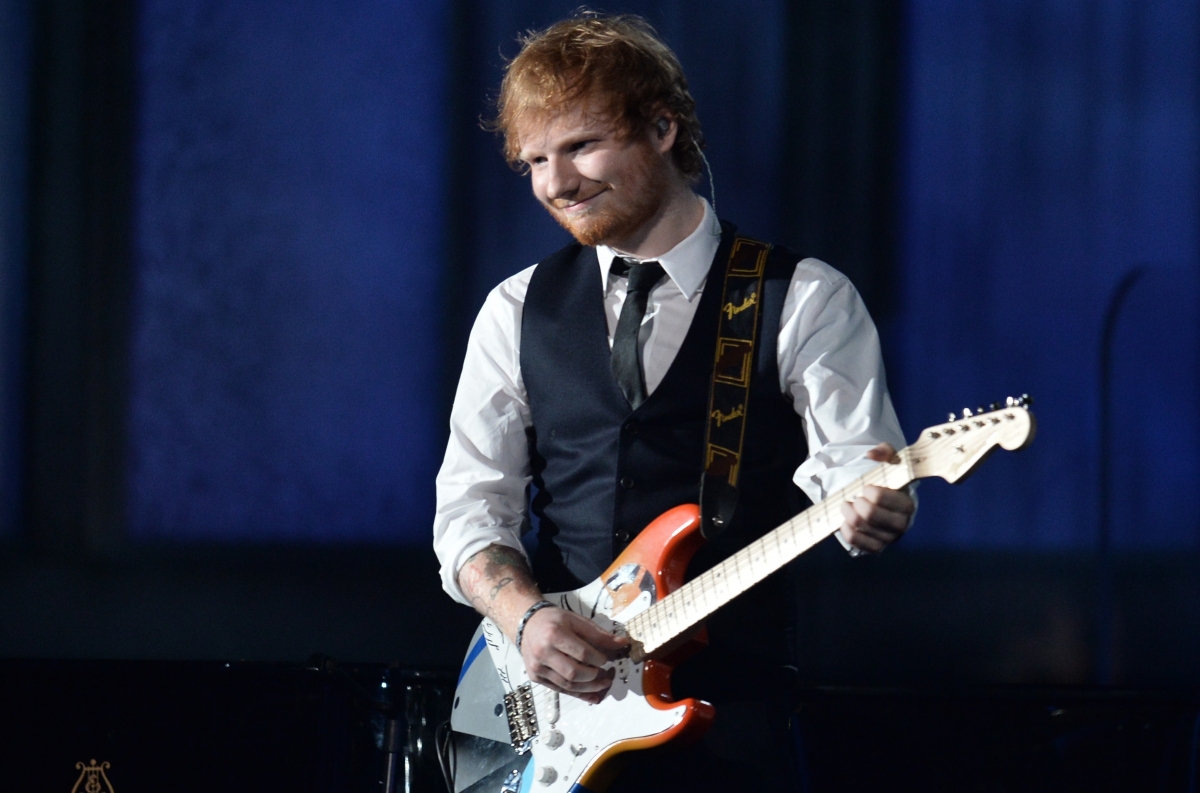 ci.tulgu.info